Rewards
Contribute €10
MOSS SIGNED JERSEY
Great opportunity to win Moss's signed shirt by entering the competition and supporting the #BresciaFanZone campaign!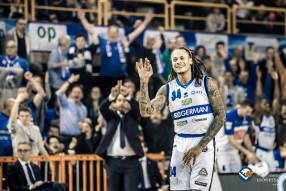 Contribute any amount
JUST CONTRIBUTE
Don't want a reward? Just contribute any amount here to support the campaign.
10 fanfunders
Contribute €10
OFFICIAL #BRESCIAFANZONE CERTIFICATE
Contribute to receive the official campaign certificate that qualifies you as a 'Real Brescia Supporter"!
17 fanfunders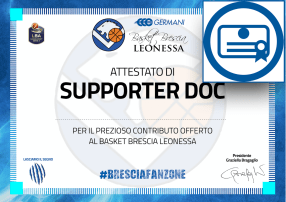 Contribute €20
30 out of 40 sold
BASKET BRESCIA LEONESSA CAP + CERTIFICATE
Contribute for this reward to get the club branded cap to wear during games!
30 fanfunders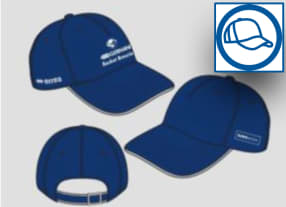 Contribute €35
7 out of 12 sold
FREE THROW CHALLENGE AT THE ARENA + CERTIFICATE
Contribute to experience a free throw challenge in a real basketball arena!
7 fanfunders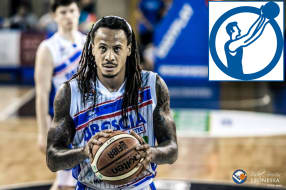 Contribute €40
9 out of 15 sold
ATTEND A TRAINING SESSION WITH THE TEAM + CERTIFICATE
Seat on the bench and experience a training day with the team!
9 fanfunders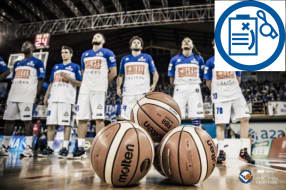 Contribute €50
0 out of 50 sold
WALL OF FAME + CERTIFICATE
Only 50 people will have their name on the Wall of Fame of Basket Brescia Leonessa. Don't miss it, be part of their history...for ever.
0 fanfunders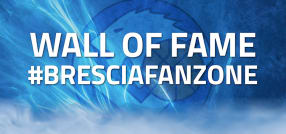 Contribute €80
27 out of 35 sold
REPLICA JERSEY SIGNED BY THE TEAM + CERTIFICATE
Support the campaign to receive the Brescia replica jersey signed by the players!
27 fanfunders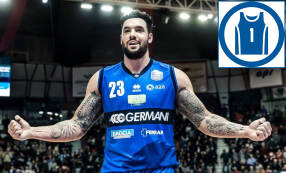 Contribute €90
1 out of 5 sold
JERSEY + CAP + WALL OF FAME ONLINE
Great opportunity to get 3 rewards by contributing for this amazing "mega deal"! What are you waiting for?
1 fanfunder
Contribute €150
0 out of 3 sold
BASKETBALL + JERSEY + CERTIFICATE
This is the perfect bundle if you love this sport! 3 unique rewards to feel the perfect fan!
0 fanfunders