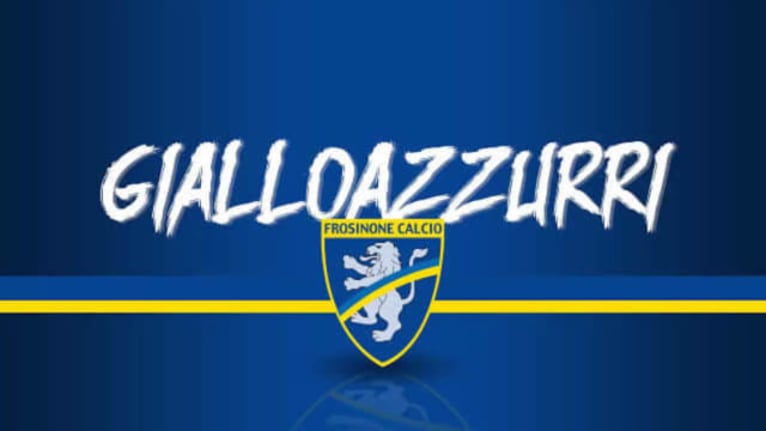 Founded in 1928 as Unione Sportiva Frusinate, Frosinone Calcio has enjoyed during its history up to today an incredibly exciting and transformative period – including promotion from Lega Pro (Serie C) to Serie B and all the way to Serie A in 2015/16. And at each step of the way, highs and lows, the fans have remained loyal and passionate to the 'giallazzura'.
With investment into the club, squad and own stadium, Frosinone Calcio it's building a very promising future – something reflected in their incredible start to the 2017/18 season. Now, in a historic move, President Maurizio Stirpe is offering all fans the opportunity to invest in the Club and be part of the exciting journey ahead.
A Club with defined vision and strategy on and off the pitch, with a clear focus on marketing, commercial and social.

Fans' investment will drive an important part of of the development of the club, primaly in infrastructure.

Investors will become shareholder of Frosinone Calcio and receive truly exclusive investor benefits and privileges.