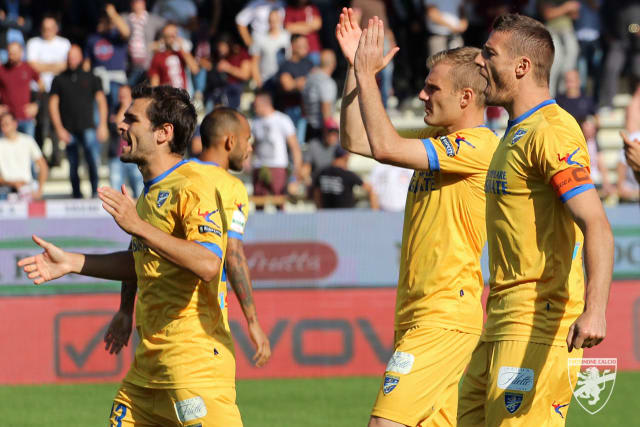 A proud and innovative Club, Frosinone Calcio is making history with the launch first mini-bond in Italian football. Having become just the fourth Italian side to own their ground, the fantastic Stadio Benito Stirpe, President Maurizio Stirpe is seeking to transform their fantastic new ground into a true home for fans and community – and to do so with the fans and community.
This next phase of development will include state-of-the-art facilities for the first team, improved matchday experience for fans and a new retail, leisure and health destination for the community.
Launching soon, the Frosinone Calcio Bond will invite fans, the community and all interested parties to invest in exchange for real financial returns, truly unique privileges and to be a part of Italian football history.
To pre-register for the Frosinone Calcio Bond, simply enter your email.